DELTA PARK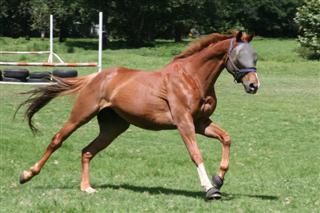 A large nature conservation area in the middle of the city of Johannesburg. Besides incorporating much of the area as a nature sanctuary, it is also used for environmental education at the Delta Park Environmental Centre, by walkers, cyclists, dog walkers, children's parties, and groups settling down for a picnic and some sports. It is also the site of a number of organised sports events, including fun runs and company relay challanges. The River Rangers patrol the park on horseback as a social responsibility programme on a daily basis to safeguard the people, wildlife, and the conservation area. Advanced Development Applications' (ADAP) sponsorship of the horse, "ScanX Lord of the Isles", as part of these patrols forms part of its own social responsibility and marketing programme. It falls within the security area and public protection role that the ScanX product has in protecting travellers worldwide and our concern for the community says company spokesman, Dr Craig Donald.
---
| | |
| --- | --- |
| The park in 1934, site of a waste treatment plant*. | The park as it is now as a nature sanctuary. |
| | |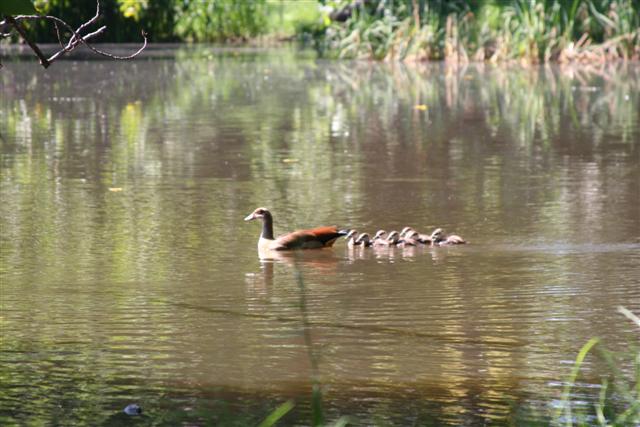 Home to over 200 species of birds, including Spotted Eagle Owls, a number of raptors, herons, Egyptian Geese, and unusual bushveld species such as the Gabar Goshawk and Green and Rameron Pigeons. There are also a number of small mammals that live in the park, including mongooses, genets, and hedgehogs while a range of snakes is also present in the area including a few which can be deadly and should be avoided.
*.Photo sourced from www.joburg.org
---
More photos of Delta Park.